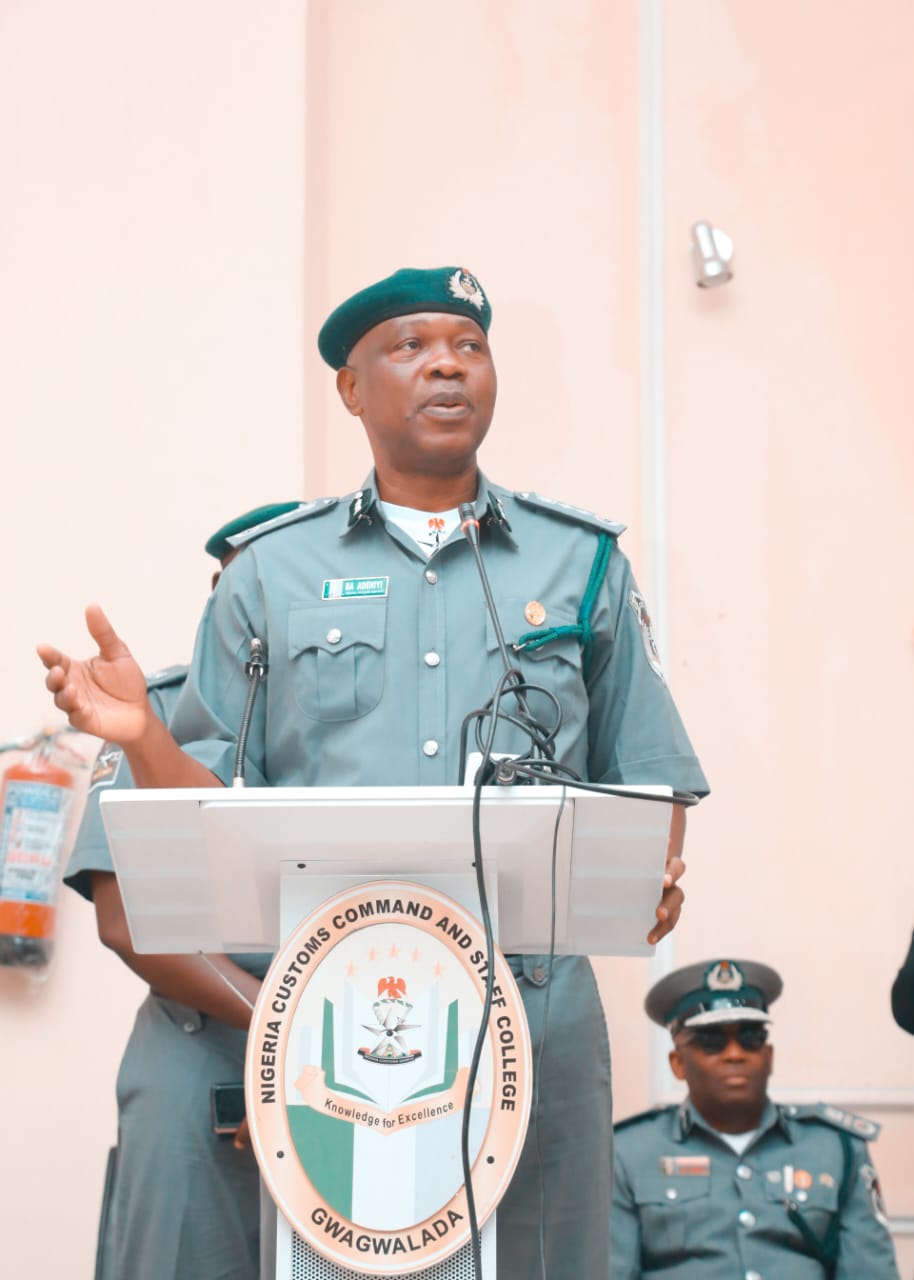 Customs operations :
CGC Adeniyi harps on tactical use of firearms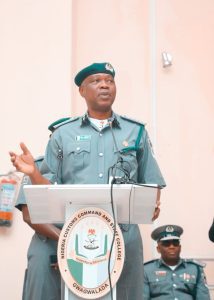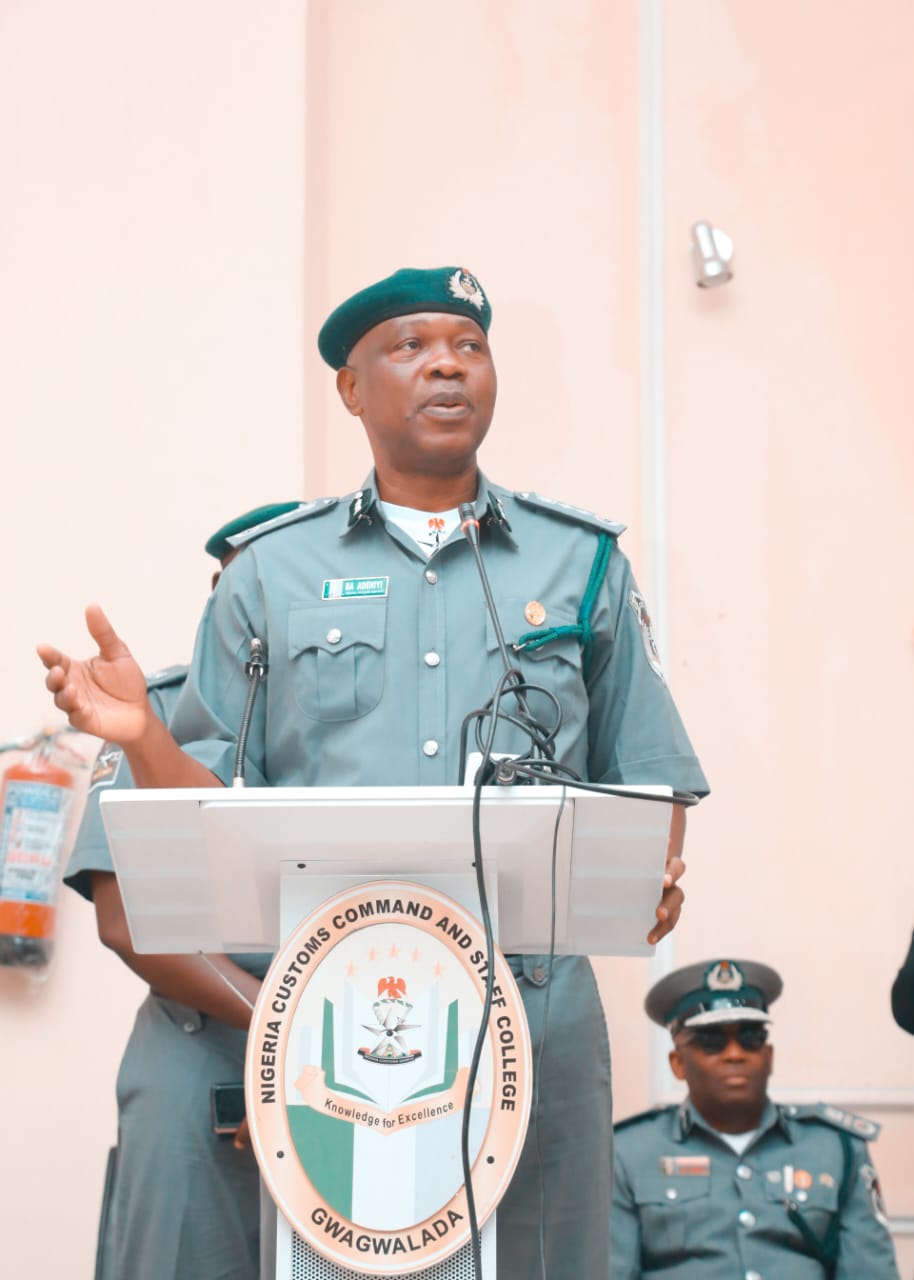 The Comptroller-General of Nigeria Customs Service (NCS), CGC Adewale Adeniyi MFR, has urged Officers and Men of the Service to apply tactical measures in using firearms during operations
The CGC emphasised that the use of firearms should only be applied in extreme circumstances that require self-defence during Customs operations.
The CGC gave officers this caution during the official declaration of a sensitisation workshop on practical implementation of Nigeria Customs Service Act 2023, for Comptrollers and Assitant Legal Advisers, held at Customs Command and Staff College Gwagwalada, in Abuja.
He stressed :  "We must not, in any circumstance, use firearms, except we have an absolute necessity for using such. The citizens of this country are there for us to protect."
Recall that the CGC has, on many occasions, emphasised that his core principles as the Comptroller-General of Nigeria Customs Service are to protect the citizens, improve efficiency of the Service by enhancing trade facilitation, staff welfare and suppressing smuggling.
He pointed out :  "The core mandates of the Service are saving and protecting the lives and properties of Nigerians. The bridge upon which NCS is built is to be just and honest to the citizens.
"The new Nigeria Customs Service Act 2023, when properly implemented, will improve proficiency of the Service.".
He urged the Officers to pay attention to what they will be taught and clearly understand the importance of the legal framework provided for the Service,  adding that "everything we do must be situated within that framework."
According to him, the new law has  granted enormous powers to the  Service to carry out sanctions to discourage criminals that violate Customs laws, "but then, there are a lot of limitations and obligations that require us to exercise good strategies in implementing those powers. We need to create a better environment for trade facilitation, more friendly business and Port environments."