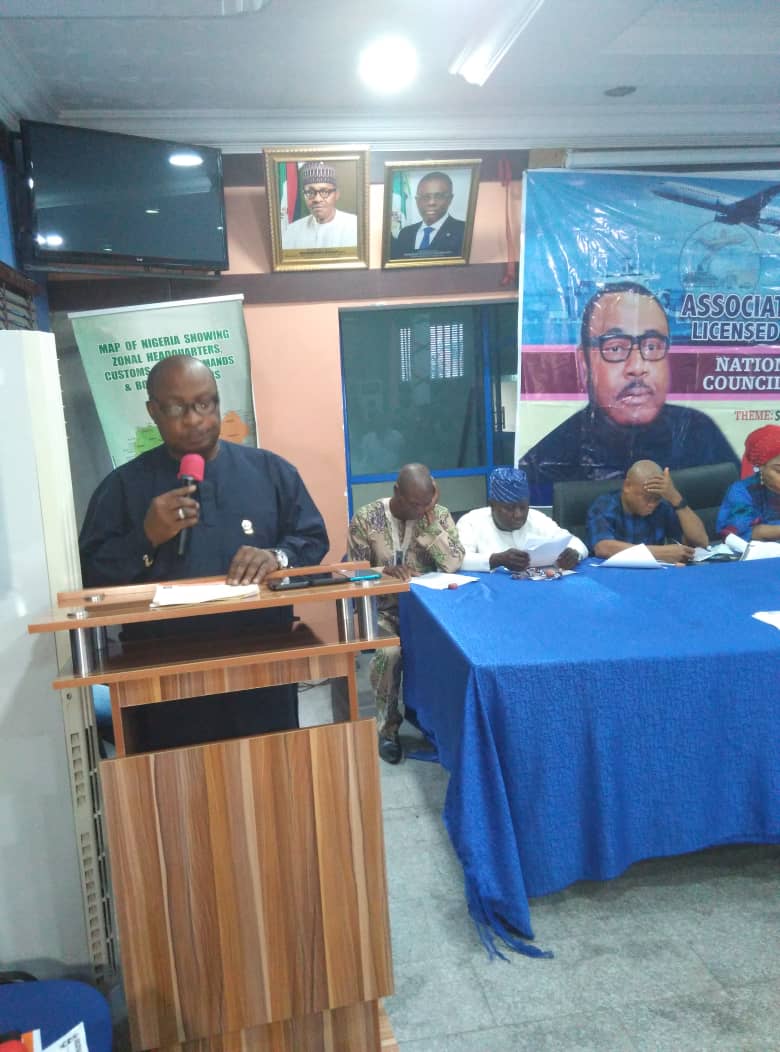 90% Customs brokerage jobs taken over by foreigners – Says ANLCA Acting National President, Dr Farinto
* Raises alarm on looming unemployment crisis in the industry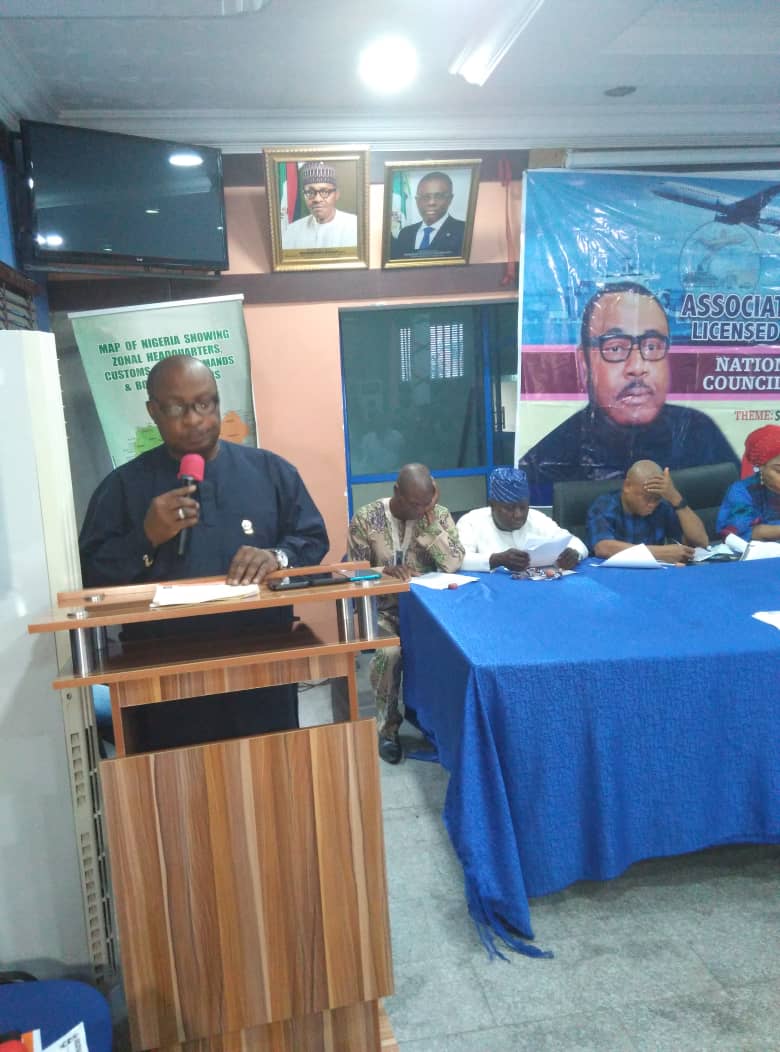 The Association of Nigerian Licensed Customs Agents (ANLCA), has raised alarm on rhe rapid taking over of Customs brokerage/Freight forwarding jobs in the maritime industry by foreign companies.
The Acting National President of ANLCA, Dr Kayode Farinto, disclosed this at the just concluded National Executive Council (NEC) meeting, held at the National Secretariat in Lagos, under his watch.
The ANLCA Acting National President, said emphatically that foreigners have taken over 90 percent of their jobs, by practising door-to-door services.
Dr Farinto, who is always in the forefront of promoting the growth of Nigerian freight forwarding sub-sector, expressed strong displeasure on the taking over of jobs meant for Nigerians by foreign multinational corporations.
To him, foreign domination of the freight forwarding industry is detrimental to indigenous companies and the nation's economy at large, especially at a time the country is facing challenges of rising unemployment and insecurity.
Speaking further, Dr Farinto revealed that ANLCA, the foremost Customs brokerage association in Nigeria is working tirelessly to encourage more indigenous participation, in order to curtail influx of foreigners into the industry.
He hinted that ANLCA is doing this by putting up a bill to indigenise freight forwarding practice in Nigeria under the 9th National Assembly.
He gave assurance that the bill will scale through and the law to indigenise Customs brokerage in Nigeria will be achieved.
His words :
"We have gotten Lawyers to put up a bill on the need to indigenise Customs brokerage, which is a nucleus of Freight Forwarding, to be left for Nigerians alone.  When this is achieved, it will bring about over 30 percent increase in employment opportunities in the industry annually".
That was not all.
The ANLCA Acting National President added :   "We will set up a Committee to generate the resources needed to get the bill passed."
Recall that Dr Farinto is always supporting policies and programmes aimed at rejuvenating Nigerian freight forwarding sub-sector, while he is quick at drawing attention of government to policies that can impede growth of the industry.
For instance, he has been part of ANLCA's team constantly going on official assignments to National Assembly for deliberations on
amendment of Customs and Excise Management Act (CEMA).
At present, his efforts and tremendous contributions by ANLCA have yielded positive results to the benefits of all indigenous practitioners, as most of their recommendations scaled through on the amended CEMA Bill.
About Post Author