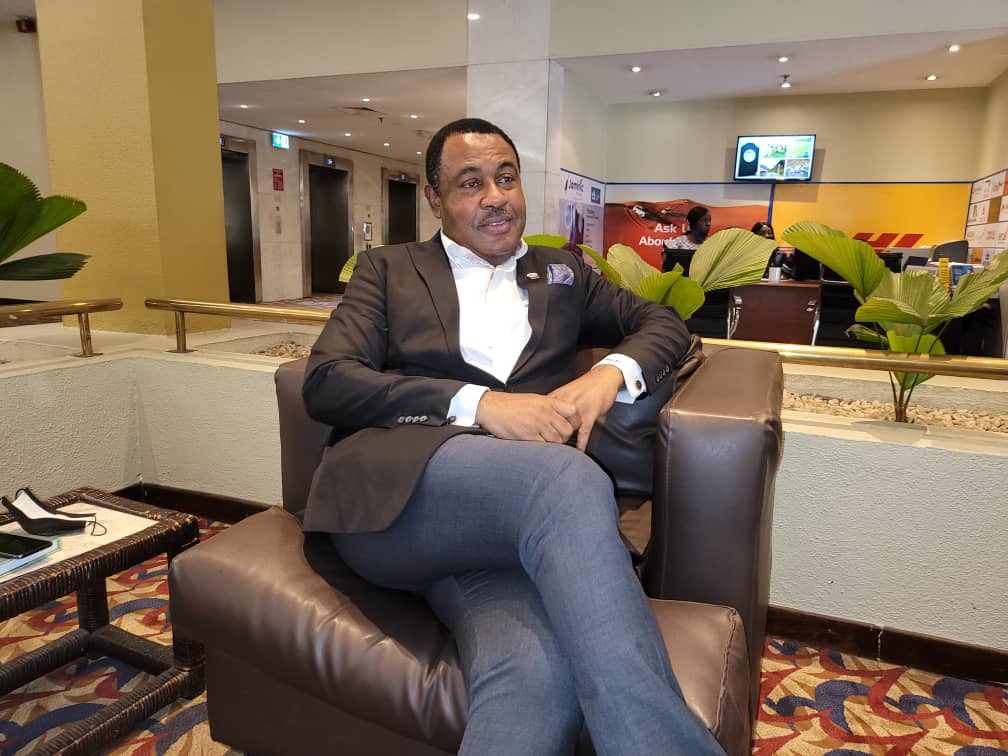 Police takes inventory of properties, as ANLCA secretariat opens for official duties
* All thanks to Hon. Tony Iju, the Great Colossus
The news reaching our platform now reveals that the national Secretariat belonging to Association of Nigeria Licensed Customs Agents (ANLCA), has been reopened for official duties.
This implies that members of the NECOM can freely have access to their Secretariat, to continue with official assignments in the overall interest of all members.
Also, our Correspondent gathered from a reliable source in the office of the National President, Hon. Prince Tony Iju Nwabunike that the Police authority took inventory of all properties in the premises, as the Secretariat was reopened for activities.
Recall that the national Secretariat of ANLCA was sealed by Police men from Zone – 2, Headquarters in Lagos, few weeks ago following complaints by expelled members.
All thanks to the National President of ANLCA, Hon. Prince Tony Iju Nwabunike – the Great Colossus, who has demonstrated exemplary leadership traits in taking ANLCA to greater heights despite the challenges facing the association.