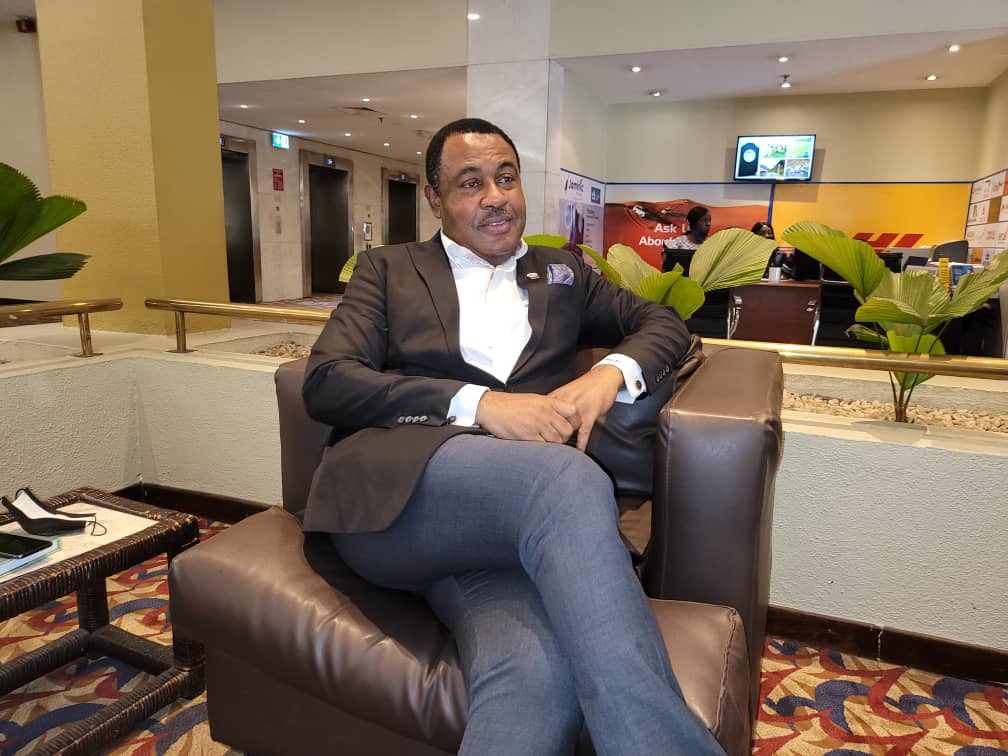 President Buhari makes a right choice on appointment of Bello-koko as NPA boss, says ANLCA National President
* Congratulates Bello-koko on his confirmation
The National President, Association of Nigerian Licensed Customs Agents (ANLCA), Hon Prince Tony Iju Nwabunike, has declared that President Muhammadu Buhari made a right choice on his appointment of Mr Mohammed Bello-koko as the Managing Director of Nigerian Ports Authority (NPA).
Hon Nwabunike also described the NPA boss as the best Man for the job.
His assertions formed part of the congratulatory message sent to the NPA MD, signed by Hon Nwabunike on behalf of ANLCA.
The message sighted by our Correspondent reads;
"The news of your appointment as NPA MD by President Buhari is heart warming, expected and truly due.
"Our noble Association ANLCA, being a body of Customs Brokers, has consistently followed your activities in the last eight months you led NPA in acting capacity.
"We are convinced that President Buhari made a right choice in your person.
"Indeed, your experience, exposure and track record makes you the right Man for the Job.
"Be assured of our consistent support for the betterment of our ports in the interest of our great nation – Nigeria".