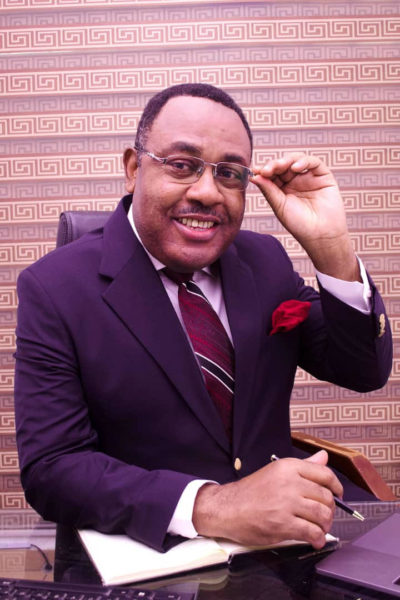 ANLCA National President, Hon Tony Iju Nwabunike :
The Great Colossus, Uncommon Reformer and real Humanist
The Attitude of a Great Leader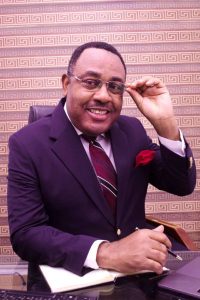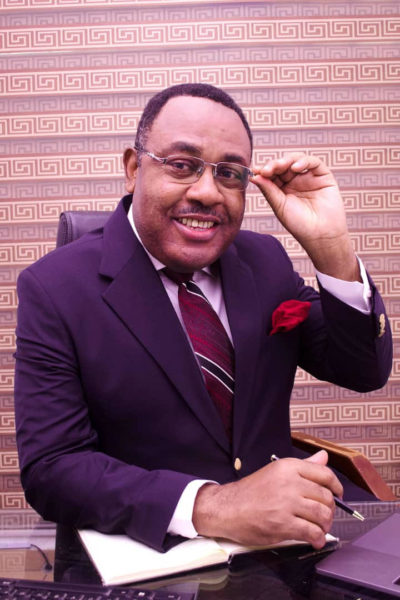 "Attitude is the most priceless possession and most valuable asset", according to Keith Harrell, in 'his book, Attitude is Everything'.
This implies that the power to change the world, ability to inspire confidence, the expertise to build organisations, the ingenuity to drive the wheel of excellence, the capability to transform the human society are embedded in the attitude of leaders with this valuable asset, who are reformers and ready to make a complete change.
This is absolutely true in the case of Hon. (Prince) Tony Iju Nwabunike, the National President, Association of Nigerian Licensed Customs Agents (ANLCA), who can be best described as uncommon reformer and great humanist. As a leader, he remains very focused, resolute and committed to bring about new ideas. A personality known for impeccable leadership pedigree.
Again, Hon. Nwabunike exhibited this great leadership quality last Friday, when he expressed great enthusiasm on the prestigious Awards bestowed on three top members of ANLCA, by Association of Maritime Journalists of Nigeria, during its lecture, held two days ago in Lagos.
He described the awards as honours well deserved for these Executive members of ANLCA, the Vice President, Dr. Kayode Farinto, the National Secretary and Hajia Bola Muse.
Hon Tony Nwabunike is indeed a great Colossus but he believes strongly in team work. You can call him exemplary team leader. He sees these members as reliable, highly dependable and faithful Comrades.
Our Correspondent gathered that Hon. Nwabunike was invited to that particular event as Chairman of the occasion; but he assigned his Vice to handle the assignment.  At the end of the programme, he expressed satisfaction on the job well done by Dr Farinto, who is highly experienced in the system.
Hon. Tony believes a good leader inspires confidence at all times, brings out the best qualities in his subordinates and grooms them to work effectively as a team, to take the organisation to greater heights.
Our reporter, who has been following the activities of ANLCA for some years now observed that, as a leader, Hon Nwabunike has given ANLCA a new look and honourable identity in the maritime world.
Whether you agree with Hon Tony Iju or not, since he took over the mantle of leadership, he has reformed ANLCA and strategically repositioned the association, giving it a dignifying image in the maritime space, despite deliberate attempts by aggrieved members to derail his strategies. His leadership style is quite unique.
No doubt, ANLCA was very popular in the past and contributed significantly to the growth of the freight forwarding sub-sector in Nigeria.
However, the coming of Hon Nwabunike as ANLCA's helmsman totally rebranded the Association, giving his members the prestige of Great Professionals, which they are known for in the maritime industry at present.
He brings to bear fresh impetus giving ANLCA a reputable identity in the maritime industry. The slogan – ANLCA … Great Professionals is a typical example of such laudable initiative by the National President.
Intelligence, ingenuity and inventiveness are some sterling qualities that stand Tony Iju out in the maritime industry. This amiable personality sits atop Mac-tonnel Nigeria Limited, as the Chief Accounting Officer.
When it comes to maritime operations, he is a guru, especially in logistics management, transborder trade, import and export activities. When you talk about outstanding contributions to the industry, he is a passionate professional, who believes maritime has enormous potentials capable of developing the nation's economy, if adequately harnassed.
About Post Author