World Maritime Day 2021 : Customs makes brilliant presentation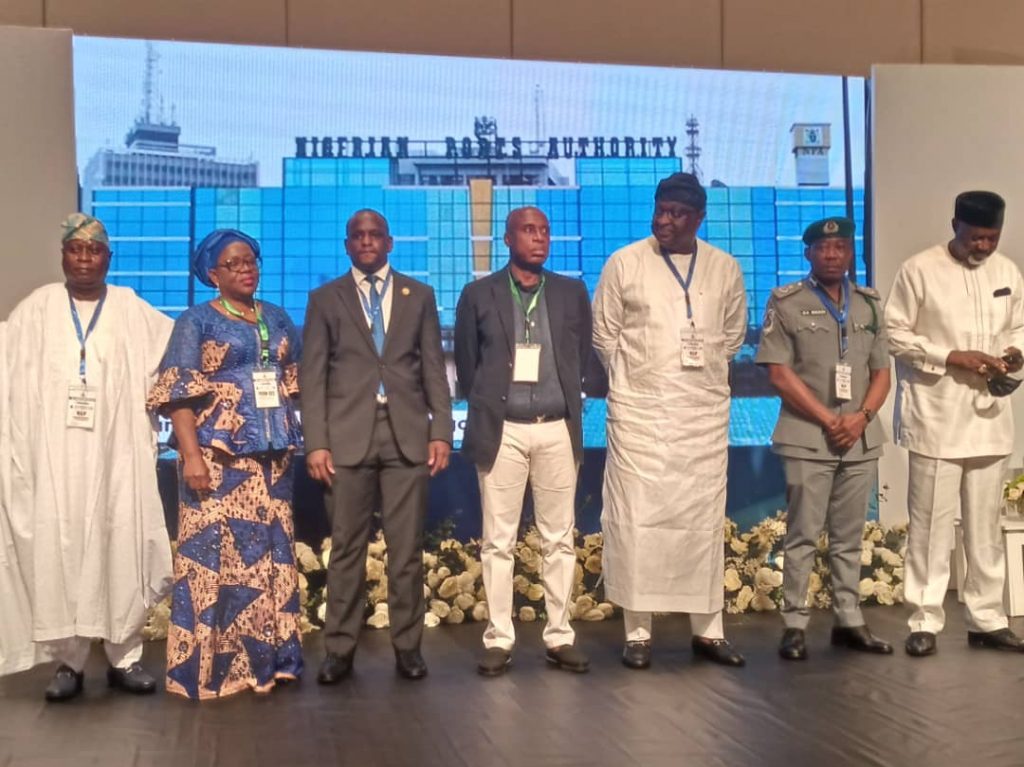 As DC Dera Nnadi harps on trade facilitation
One thing that often make Nigeria Customs Service (NCS), to stand out everywhere is intelligence. And it reflects in its statutory functions of trade facilitation, revenue generation and anti-smuggling drive. This intelligence-driven approach paves the way for its operational competence in protecting the nation's economy from nefarious activities of saboteurs.
This outstanding quality of the Service played out yesterday during the celebration of World Maritime Day 2021, when the Customs boss, CGC Hameed Ali, made a brilliant presentation through his officer.
Speaking on behalf of his boss at the programme, held in the prestigious Eko hotel, Lagos, a Deputy Comptroller of Customs,
DC Dera Nnadi, harped on importance of maritime trade for economic growth and development.
He emphasised on the need for maritime traders, as well as
relevant stakeholders in cargo clearing chain to work assiduously
in reducing vessel turn around time for Nigeria.
This, he said becomes imperative to ensure seamless cargo clearance for trade facilitation.
Highlighting the importance of 2021 World Maritime Day, with a theme; 'Seafarers: at the core of shipping future', he recognised the vital role of seafarers in the shipping Industry within and outside Nigeria.
He stressed that Nigeria Customs under the leadership of CGC Hameed Ali, is working in tandem with the vision of the Federal Government to diversify the nation's economy for greater prosperity.
Clearly, DC Nnadi, made his boss, CGC Ali and the entire Customs management proud with his well thought-out presentation at the World Maritime Day 2021, and his display of professional acumen during the programme.
Reporters, who attended the programme observed that his speech was well delivered. He was bold, focused, discerning and unassuming.
The event was well attended. Dignitaries who graced the occasion include Transport Minister, Hon. Rotimi Amaechi; the Permanent Secretary with Ministry of Transport;
Director General of NIMASA, Dr. Bashir Jamoh, Acting Managing Director of Nigerian Ports Authority (NPA); representative of Lagos State Governor; maritime stakeholders, as well as freight forwarders, among others.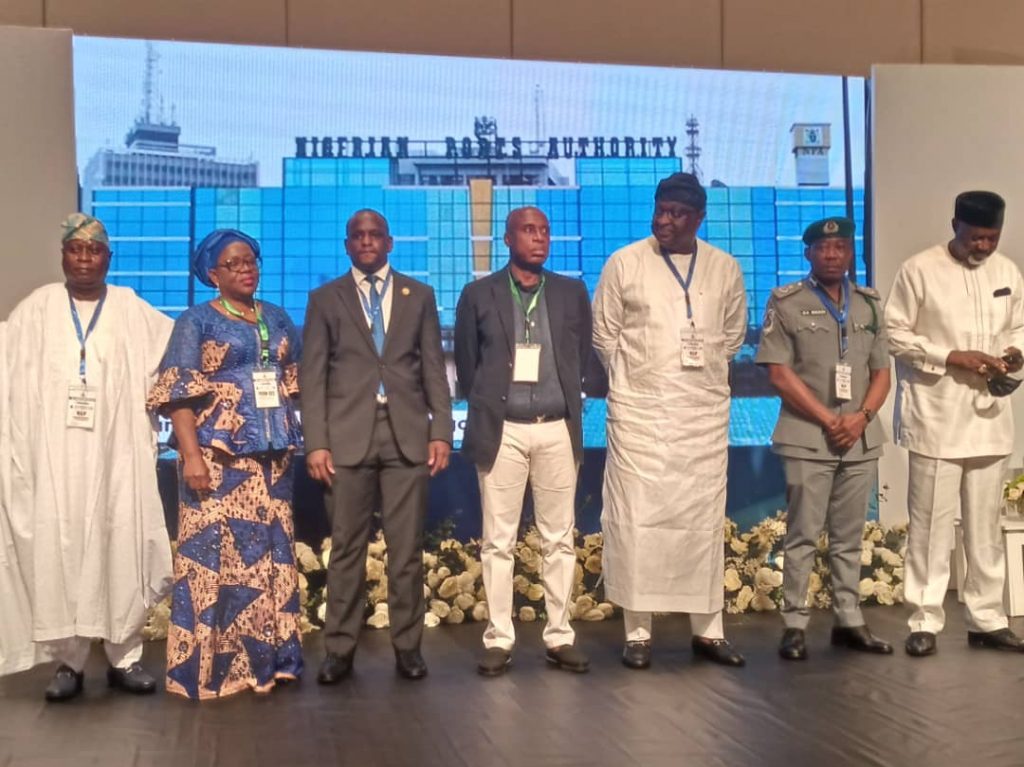 About Post Author