World Maritime Day 2021 : We must reduce vessel turn around time for Nigeria – Customs boss, CGC Hameed Ali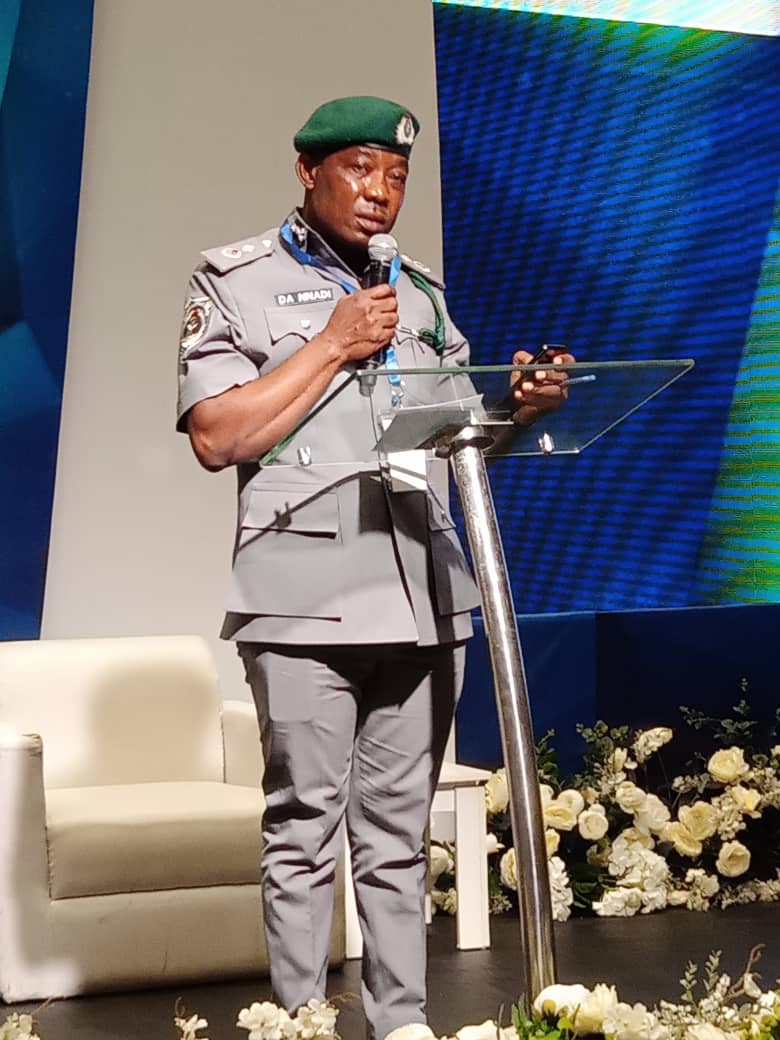 Says trade is synonymous with Customs
The Comptroller-General of Customs, CGC Hameed Ali, has called on maritime traders and all relevant stakeholders in Nigerian maritime industry to double their effort in reducing vessel turn around time for Nigeria, in order to enhance trade facilitation like what obtains in advanced countries.
CGC Ali, made this known while giving a goodwill message, at the on-going World Maritime Day 2021, at Eko hotel, Lagos.
Speaking through his representative, a Duty Comptroller of Customs, DC Dera Nnadi, he mentioned the need to
further reduce time waiting, so that goods can reach the traders warehouses from all frontiers.
He stressed: "On our part as Customs, we pledge our unalloyed support to all maritime stakeholders, to achieve these" .
Speaking further, the CGC explained that trade is synonymous with Customs, even as he acknowledged that trade can not take place without the maritime industry, as well as maritme workers which include seafarers.
He pointed out :
"Without international shipping of goods, which is expedited by seafarers, within the maritime industry, the world's economy would not be able to function well in terms of maritime trade.
More so, the Customs boss described the World Maritime Day 2021, with the theme; 'Seafarers: at the core of shipping's future" as being of great significant to the Service
His words: "Today is very significant to the Service. We felicitate with the World Maritme family under the umbrella of International Maritime Organisation (IMO), on the occasion of World Maritime Day 2021.
"The Service congratulates the Honourable Minister of Transport and the entire Maritime workers for which Nigeria Customs is one.
"The last three years had challenges in which maritime workers, especially seafarers faced a number of safety issues occasioned by water channel insecurities worsened by the Covid 19 pandemic and other environmental issues.
Despite these challenges, Nigeria maritime workers with the support of government, especially Ministry of Transport braced the times and kept our trade supply chain on track.
"Internationally, the shipping sector continues to transport over 80 percent of world trade, including vital medical supplies, food and other basic goods needed to handle global humanitarian crisis caused by covid 19 pandemic and insecurity across the globe.
Through the efforts of all of us, Nigeria had its own share of this progress".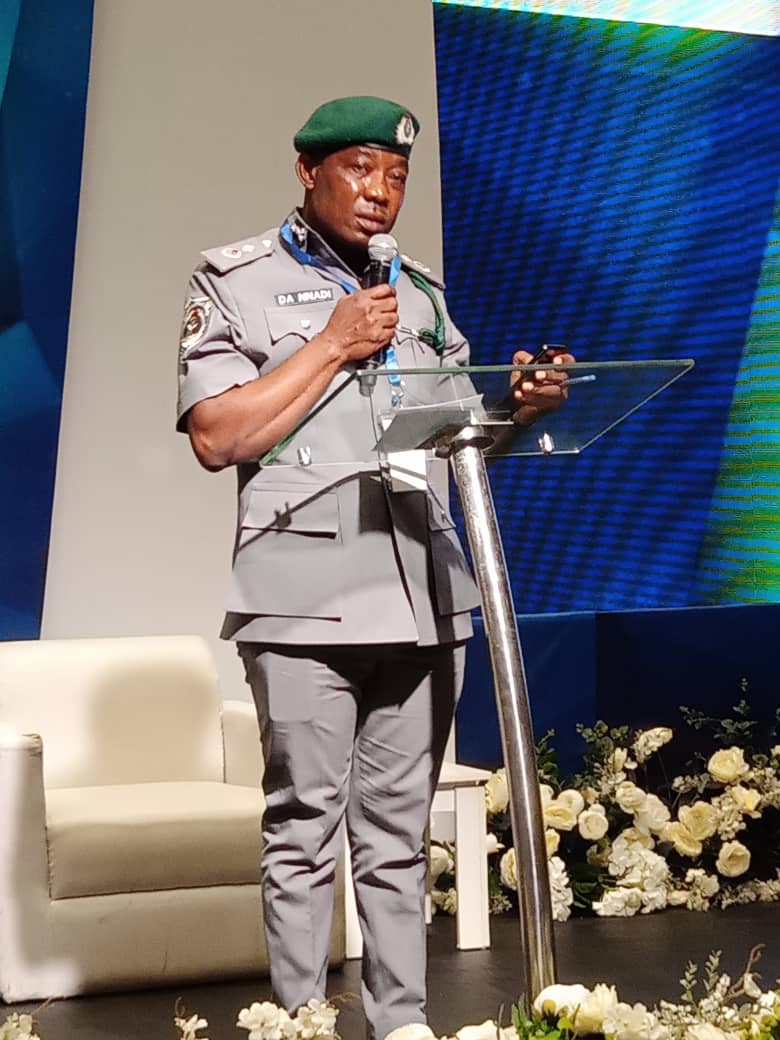 About Post Author