Seizure of N62.3million killer drugs : DC Ochiba bags double honour for exceptional performance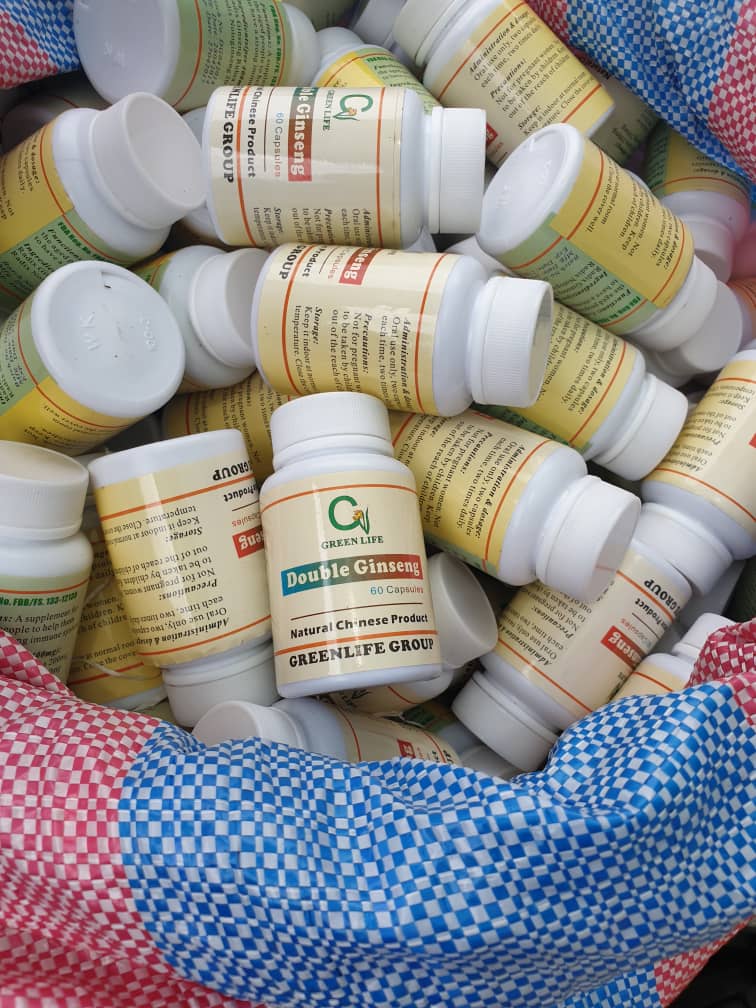 CGC Hameed Ali gives commendation letter for operational competence
NDLEA Applauds DC Ochiba for intelligence sharing, working synergy
The exceptional performance by the Customs Area Controller (CAC), of Western Marine Command (WMC), DC Enonche Ochiba and his enforcement officers in seizing expired pharmaceutical products worth N62,252,794.00 (approximately N62.3million), has attracted commendations from various stakeholders within and outside the maritime Industry in Nigeria.
Also, on Friday, August 13, 2021, the Command intercepted Cannabis Sativa (Marijuana), worth over N1.1billion, along Kuramo Beach on high sea.
The killer drugs, which expired since Aprili 27, 2017, were seized on Wednesday September 15, 2021, at about 0020hrs, by a Patrol team through credible intelligence along Abumb um-Ojo waterways.
Most remarkably, the Command swiftly seized bundles of new labels printed by the smugglers to rebrand the expired drugs, in a bid to deceive un-suspecting consumers. The new printed labels carried 29042021 and 28042024, as manufacturing and expiry dates respectively, even when the drugs had expired since 2017.
Imagine the health disaster and severity of damage these large quantities of expired drugs would have caused in the country, if not for timely interception by marine Customs, who were resilient and uncompromising.
Speaking while taking over the cannabis sativa at the Command, a top official of National Drug Law Enforcement Agency (NDLEA), Mr Bashir, commended DC Enonche Ochiba and his enforcement team for the mind-boggling seizure.
The NDLEA official thanked DC Enonche Ochiba on inter-agency collaboration with other Sister security Agencies.
He described the WMC officers as hard working, dedicated, steadfast, focused and uncompromising.
More so, our Correspondent gathered that aside from the commendation from NDLEA, WMC under DC Enonche Ochiba, has also been honoured with a commendation letter from the Comptroller-General of Customs for remarkable performance.
DC Ochiba, asserted:
"I would like to use this medium to appreciate the CGC and his management team for the commendation letter given to me and my officers for demonstrating operational competence, zero tolerance to corruption and other vices, as well as support, motivation given to the Officers/Men of the Command leading to seamless execution of our statutory responsibilities".
Speaking on huge seizures recorded by the Command within a short period in office, the CAC pointed out; "The action of our operatives is in line with the Provisions of Section 149 (Powers to search vehicles/ships and Section 158 (Power to Patrol Freely) of Customs and Excise Management Act (CEMA) Cap C45 Laws of the Federation of Nigeria 2004, as amended.
"It is pertinent to know that activities of smugglers are detrimental to Nigeria's economy and as such, the fight to salvage the Nation from the evil of smuggling is a collective one and non-negotiable. All hands must be on deck to suppress smuggling to its barest minimum.
I enjoin the general public to always buy drugs that are certified by NAFDAC, because of the harmful effect uncertified drugs may have on their lives, you can imagine the social hazards and havoc these drugs and the Cannabis Sativa of this magnitude can cause in our society.
"To smugglers; I want them to know that the Officers/Men of the Command would not relent on their efforts until smugglers are out of business. We will continue to track, arrest and prosecute them in accordance with the extant laws".