ACG Mohammed Uba, top Customs officers in Zone 'B' Condole with Katsina Govt over Jibia incident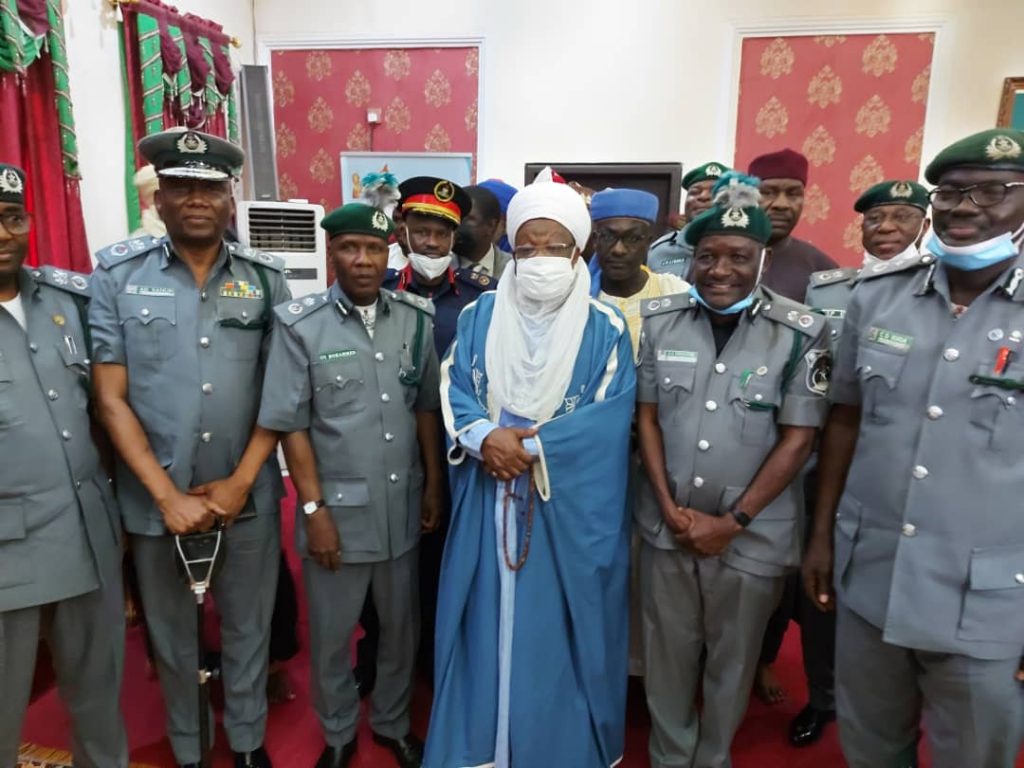 (Report by Udeme Clement)
It was a moment to display deep sympathy and love for humanity, yesterday Tuesday August 17, 2021, in Katsina State, as the Ag Assistant Comptroller-General of Customs, ACG Mohammed Uba, led a delegation of top Customs officers in Zone 'B', on a condolence visit to Katsina State Government.
The condolence visit to the State Government and entire people of Katsina was imperative, following the unfortunate incident at Jibia, which occured on Monday August 9, 2021, while Customs operatives in pursuit of die-hard smugglers, resulted in the death of 10 persons and injuries to others.
During the visit, senior Customs officers spoke very kind words to representatives of the State government, even as they expressed deep sympathy for the victims.
Also, ACG Mohammed Uba, presented the condolence letter to Katsina State Government, on behalf of the Comptroller-General of Customs, CGC Hameed Ibrahim Ali and his entire management team, as well as officers/men of the Service.
The letter reads: "Special Condolence of the Comptroller-General of Customs to Katsina State Government.
On behalf of the CGC), we brought to his Excellency, a special condolence on the unfortunate incident that occurred at Jibia on on Monday 9 Aug 2021, when sadly deaths were recorded and others are being hospitalised. May Allah (SAW) grant the departed souls Aljanna Firdausi Amin.
"On this condolence visit, I have a delegation led by my humble self to commiserate with the government and people of Katsina State on this sad event, while praying that we may not experience such an unforeseen operational hazard that could lead to such an eventuality in the future."
"As part of the condolence visit, the CGC has mandated the team to interact with the communities, the leaders, the bereaved families and victims of the accident, with a view to reporting back our findings accordingly.
"The Service appreciated the cooperation of Katsina State Government, as well as the good people of Katsina State, the Military and other security agencies in the spirit of working synergy."
ACG Uba stressed that Customs is a responsible agency of the Federal Government, with primary objectives of ensuring economic security of the nation, implementation of fiscal policy to ensure food security by curtailing influx of uncustomed goods, arms and ammunition into the economic environment. He emphasised that the Service is not unmindful of its paramilitary responsibility, which is basically the protection of lives, in line with the vision of the CGC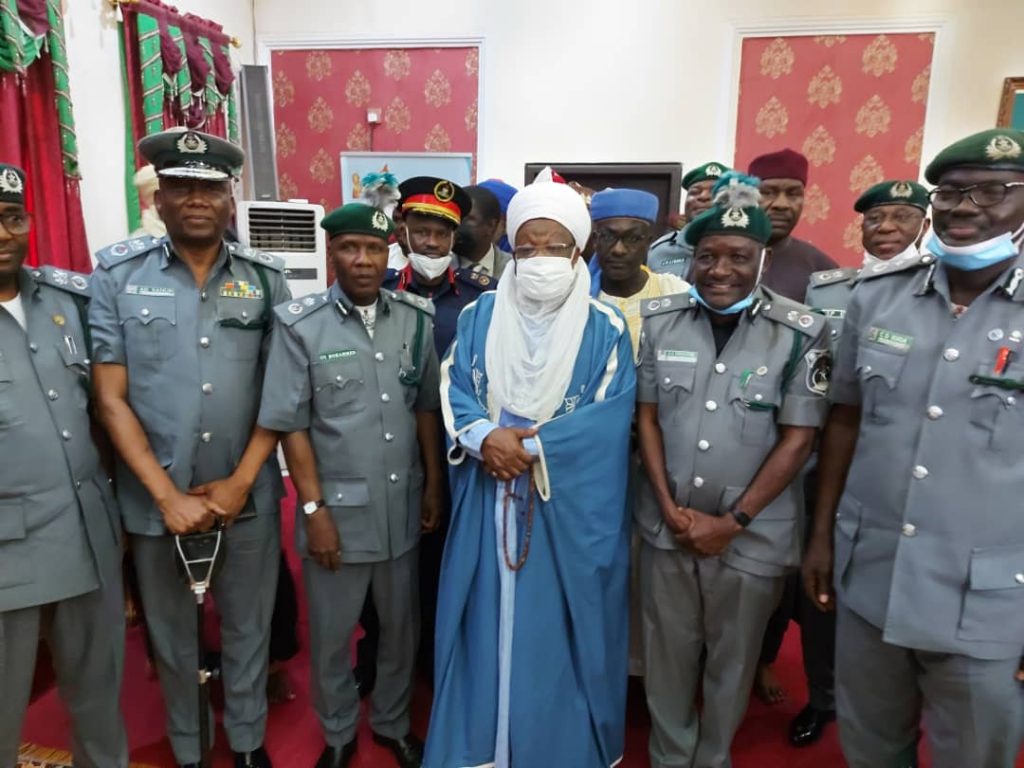 About Post Author