We are assessing performance of transport sector to enhance efficiency -Says Minister
As NIMASA DG, Dr Jamoh clears the air on Cabotage fund
(Report by Udeme Clement):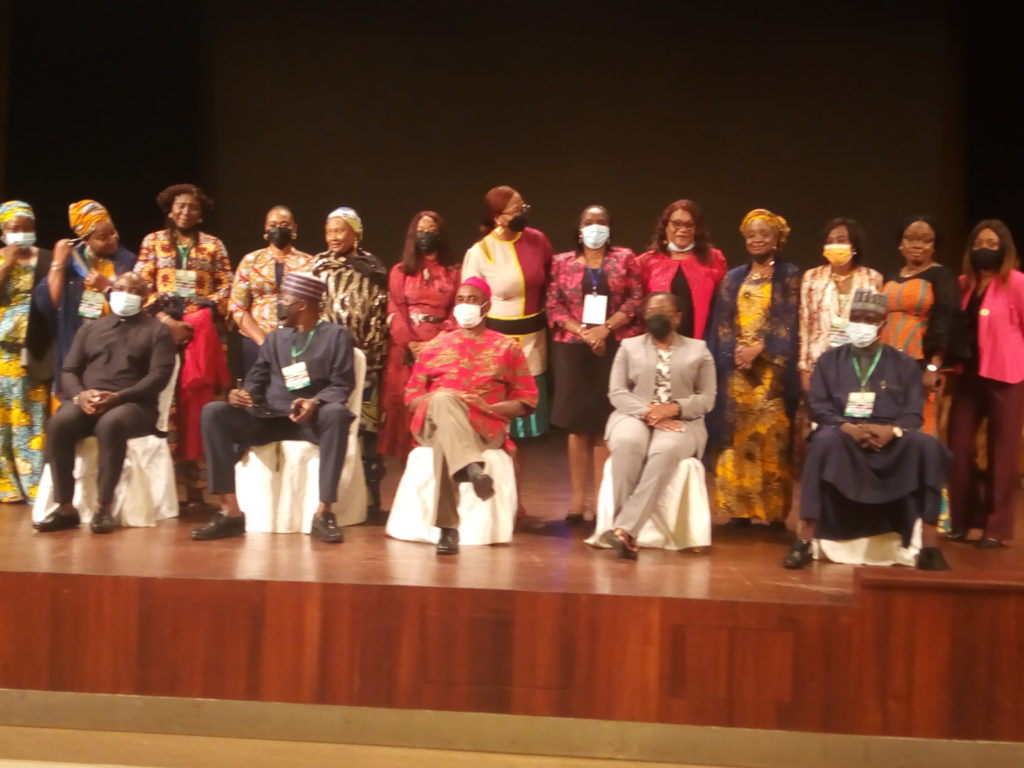 The Minister of transportation, Hon. Chibuike Rotimi Amaechi, has said that Heads of departments under his Ministry, as well as maritime agencies in Nigeria are assessing performance of the sector, to ascertain the successes recorded so far, and areas where greater attention is needed at the moment.
The Minister made this known in a chat with reporters today, during 2020 Federal Ministry of Transportation Ministerial Retreat, held at Oriental hotel, Lagos.
The Minister explained that the Retreat is a well thought-out initiative aimed at bringing relevant agencies of the Federal Government together, to brainstorm on how to rejuvenate the transport/maritime industry for greater prosperity.
He pointed out: "As you can see, we didn't come here to play. We are here to assess the progress made over the years in the sector, in order to enhance efficiency in our operations.
"You Journalists are asking me achievements made in the maritime industry; you can answer that question by yourselves. You cover the industry on daily basis and you relate with stakeholders more often. So, you can see that this present government has achieved a lot in the sector and it's still doing more to enhance greater productivity".
He added; "This exercise has segments for presentations and discussions on various aspects. At the end of the programme, we will make the Communique available to you".
Speaking further, the Minister highlighted specific achievements recorded by the administration of President Muhammadu Buhari, in railway project, maritime security and other aspects of transportation in the country.
More so, Hon. Amaechi, harps on efficiency, emphasising that their target is to enhance efficiency in all areas of activities in the sector.
Also speaking, the Director General, Nigerian Maritime Administration and Safety Agency (NIMASA), Dr Bashir Jamoh, commended the efforts made by Transportation Minister to fast track disbursement of the Cabotage Vessel Financing Fund (CVFF).
His words; "The money is in Treasury Single Account (TSA).
When the Minister sought approval from the President for disbursement of the money, guidelines were given.
"One of the guidelines said the money should be disbursed through primary lending institutions and the Central Bank of Nigeria (CBN), is not a commercial bank.
"So, expression of interest was advertised and 11 commercial banks applied. Therefore, after talking to CBN, the money will go through the primary lending institutions as stated by the guidelines."
Our Correspendent observed that the management of Nigerian Port Authority (NPA), Nigerian Shippers' Council (NSC) and other Units under Federal Ministry of Transportation, are all part of the on-going Ministerial Retreat in Lagos.
Ministerial Retreat